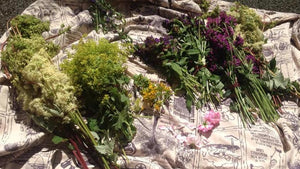 All products are 100% organic unless otherwise stated.
Blaen Y Wern, Llangyndeyrn, Cydweli, Sir Gaerfyrddin, Wales.
Living locally?
No need to pay for postage. Pickup available at Heartwood, 15 mins from Carmarthen. Select pick up at checkout.
Postage?
All postage £4.50 for UK, and unfortunately due to brexit, royal mail strikes and cyber attacks it is not presently possible for me to post abroad.